O.M.G., y'all! I'm not ready! We've been waiting for this for over a year. A YEAR!!! And now Game of Thrones comes back THIS SUNDAY!!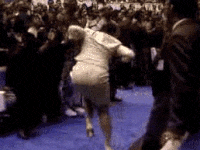 Here's the latest trailer…
It's war, bitches. Dany is not play'in games! Let's go #TeamTargaryen! Dragons are 'bout to murk er'body in the Seven Kingdoms. Cersei Lannister better watch dat ass. Sis is coming!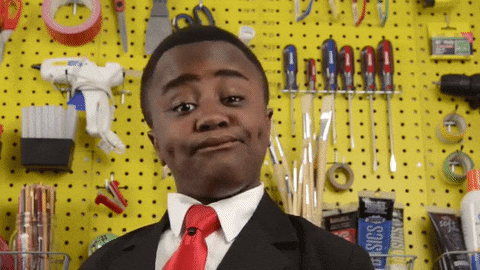 As always, HBO doesn't reveal too much about the premiering season. This is what we know so far from the trailer [SPOILER]:
Sansa Stark is well and alive in Winterfell with Jon Snow — for the time being.
Jon Snow lives to fight another day, hopefully as King in the North.
Cersei is alive, she's queen, she's alone and sitting on the Iron Throne (ugh).
Dany is plotting an attack with all 3 dragons (yes, honey) and her new Hand, Tyrion.
Arya is alive and well on horseback with Needle.
Littlefinger is still scheming.
Theon's still around.
So is Brionne and Podrick.
ANNND…the Hound (why isn't he dead yet?!)
Winter is here and white walkers are waiting.
Bran has a wheelchair and is flying with ravens???
War, war and more war.
So, I'm just going to go right into it. STOP READING IF YOU'RE NOT CAUGHT UP!!!
Continue reading "Game of Thrones is Back and I Can't Deal! Let's Talk Predictions for Season 7" →